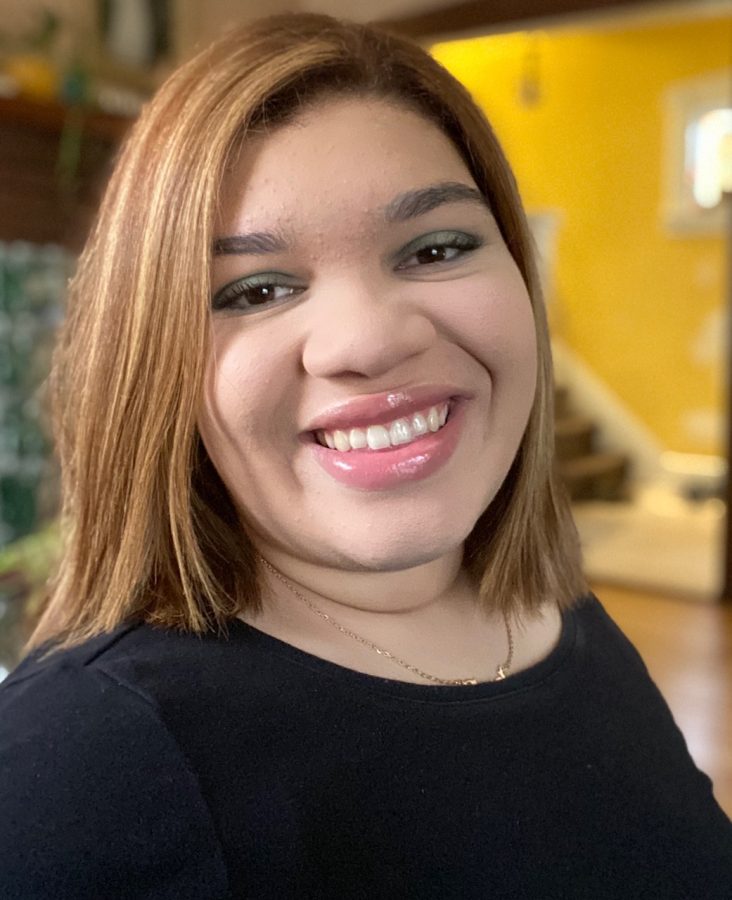 Kamil Santana, Montclair State
HOW HAS LIFE CHANGED SINCE GRADUATION:
Obviously, the pandemic has changed all of our lives drastically. I never would've imagined that my first semester of college would be experienced through Zoom. That was upsetting, but I enjoyed the classes I took. I'm excited for the spring semester and what the future holds. I haven't been able to explore and hang out with friends as freely as I have before but I'm trying to, little by little, enjoy what I can with the limitations upon us."
ADVICE FOR THE CLASS OF 2021?
BE PROACTIVE! Don't slack off, but when you need a good day off, take it. Respect and help your teachers make your last year of high school a success. Times are tough, but you are strong. College is right around the corner, gather all necessary information you need NOW! Waiting last minute is not an option. Do things now so that your future self will be at peace with manageable things. Study, always check your email inbox, treat others with kindness, and set yourself up for success with each decision you make.
YOUR QUOTE:
"There is no elevator to success. You have to take the stairs."