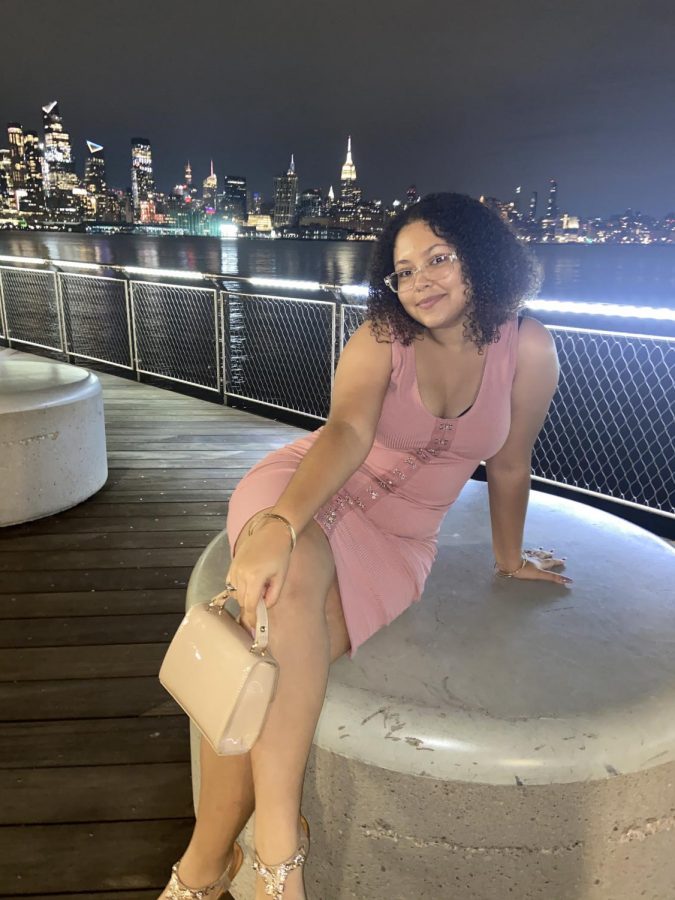 Lixangelys Ruiz, Montclair State
HOW HAS LIFE CHANGED SINCE GRADUATION:
I'M SO MUCH HAPPIER AND FREEE. I HAVE FREEDOM. High school is so terrible compared to college lol. You'll love it here. In high school this time of year I was so sad and stressed. Now I have a month off in between semesters! 😊
ADVICE FOR THE CLASS OF 2021?
DO ALL YOUR WORK AND HAVE A PLANNER. ALL YOUR WORK!!! WRITE DOWN YOUR HOMEWORK. DON'T SKIP CLASS. And try not to take more than 6 classes a semester. 5 is a good starter. SAVE YOUR MONEY!!! And don't freak out. College isn't as stressful as high school. Seriously, save your money.
YOUR QUOTE:
"Just save as much money as you can. And don't go into debt." — The whole college population.