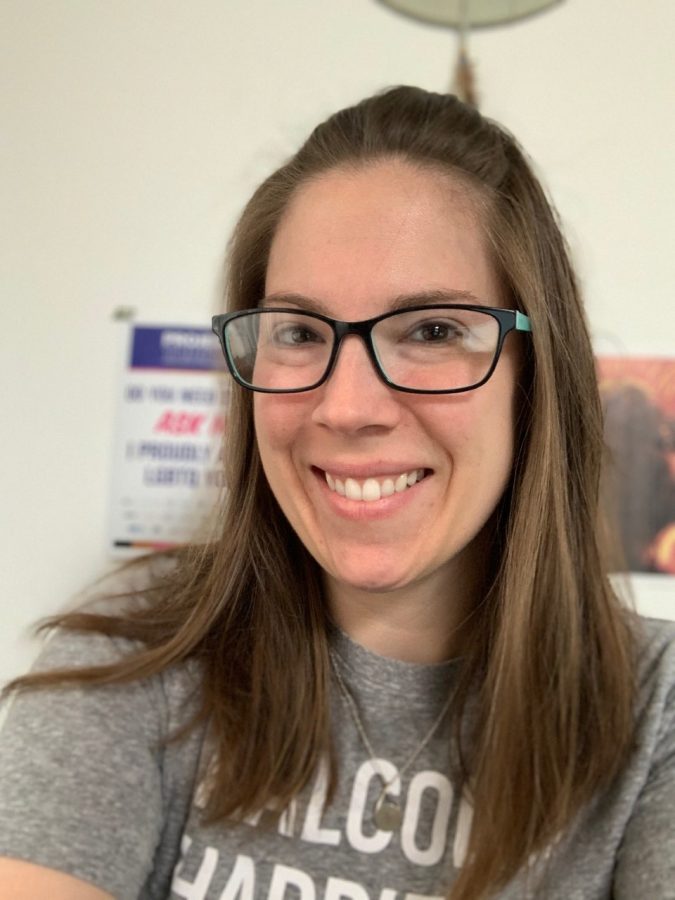 Ms. Huze, AP US History & Holocaust and Genocide Studies
DID YOU GET THE VACCINE? WHICH ONE?
 Yes. Moderna
HOW BAD WERE THE SIDE EFFECTS, SCALE 1-10?
 8
DESCRIBE SIDE EFFECTS:
After the first does, I was lethargic and just wanted to cuddle up on the couch. Imagine when you haven't eaten all day and you have zero energy. Dose #2 was so different. At first I felt fine and hoped I was going to be lucky but then my bones all hurt. I felt like Wolverine when he gets Adamantium injected into his bones!
WHAT WOULD YOU TELL PEOPLE?
Trust the science.