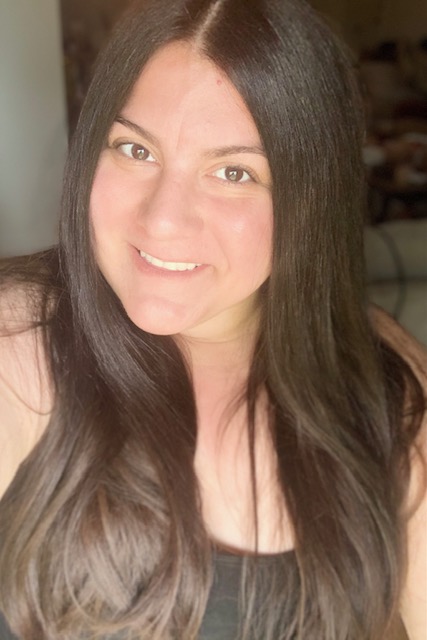 Ms. Benedetti, AP Literature
DID YOU GET THE VACCINE? WHICH ONE?
 Yes, Moderna
HOW BAD WERE THE SIDE EFFECTS, SCALE 1-10?
 6
DESCRIBE SIDE EFFECTS:
One day after the first shot, I had chills and a fever. The third day after the first shot, I had a headache for the full day. My arm was also very sore and felt heavy after the first shot. For the second shot, I had similar symptoms, but they were not as extreme. I did not experience the headache for a full day, but did have chills and a fever 24 hours after the second shot.
WHAT WOULD YOU TELL PEOPLE?
I know that it is a personal decision as to whether or not people choose to receive the vaccine. However, I felt that especially with the rising cases and death rates, it was my responsibility to get the vaccine to protect myself and others from becoming seriously ill. I did not think that the side effects were a deterrent from receiving the vaccine.