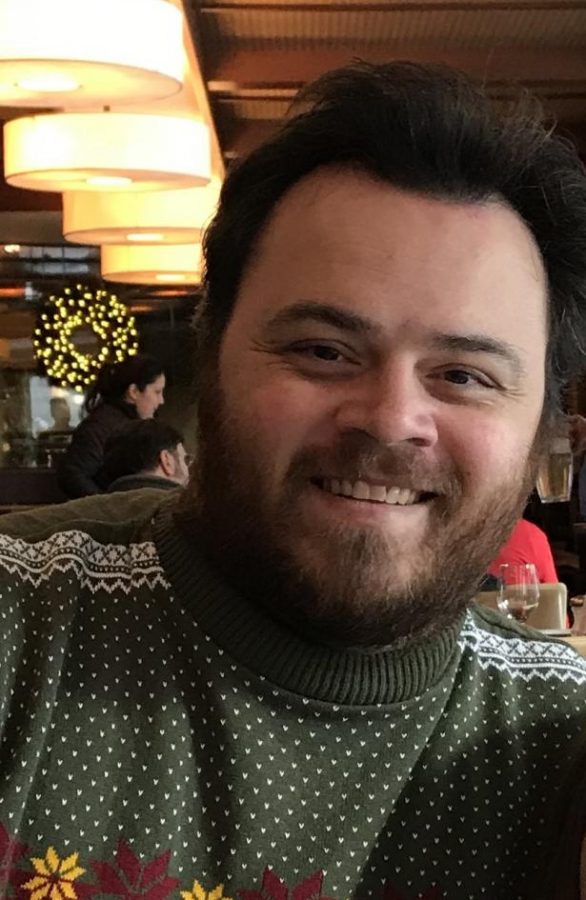 Mr. Alessi, Law Studies
DID YOU GET THE VACCINE? WHICH ONE?
 Yes. Moderna
HOW BAD WERE THE SIDE EFFECTS, SCALE 1-10?
 9
DESCRIBE SIDE EFFECTS:
The first shot I was very tired and had a headache. The second one caused my arm to be in a lot of pain, I had the shivers/chills so bad in the next morning I was having a hard time catching my breath. I had a fever of 102 and was extremely tired and sensitive to sound and light. It went away as the day went on and I felt better then came back the next day but that was it, after that day I was ok.
WHAT WOULD YOU TELL PEOPLE?
Take off. Be ready for it to be bad. It may not be but it may be really awful.