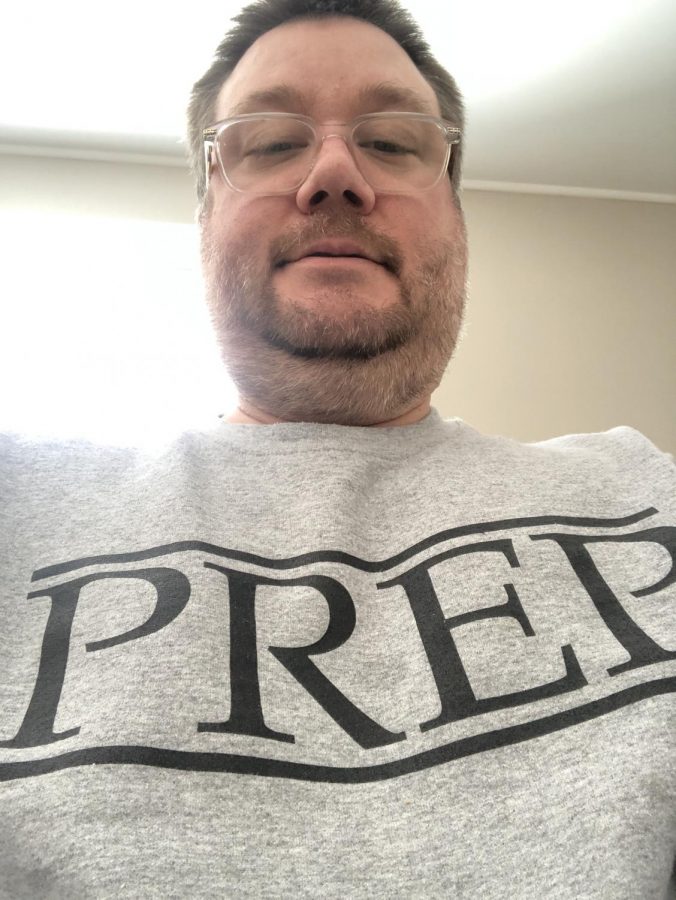 Mr. Lockwood, Physics and Environmental Science
DID YOU GET THE VACCINE? WHICH ONE?
 Yes. Pfizer
HOW BAD WERE THE SIDE EFFECTS, SCALE 1-10?
 2
DESCRIBE SIDE EFFECTS:
I was a little more tired that evening and went to bed at 8:30. My arm was also sore to lift. Once I wake up the next day, I was back to normal.
WHAT WOULD YOU TELL PEOPLE?
The benefits far out way the negatives. The Covid vaccine like other vaccines save lives and protect the overall population for getting sick. You are a hero if you get vaccinated.