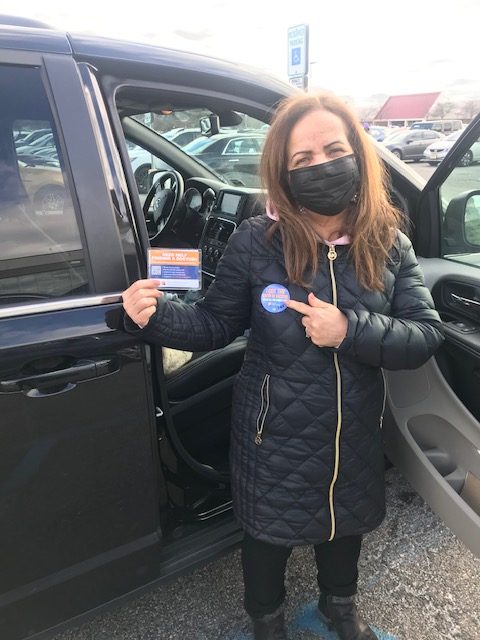 Alia Attyeh, English
DID YOU GET THE VACCINE? WHICH ONE?
 Yes. Pfizer
HOW BAD WERE THE SIDE EFFECTS, SCALE 1-10?
 1
DESCRIBE SIDE EFFECTS:
Just arm pain where the needle was injected.
WHAT WOULD YOU TELL PEOPLE?
Doctors and nurses took it before us and they are the people who take care of us, so why not taking it? Also, aren't you sick of fearing the the virus? Let us all be careful and strong to live healthy and happy.