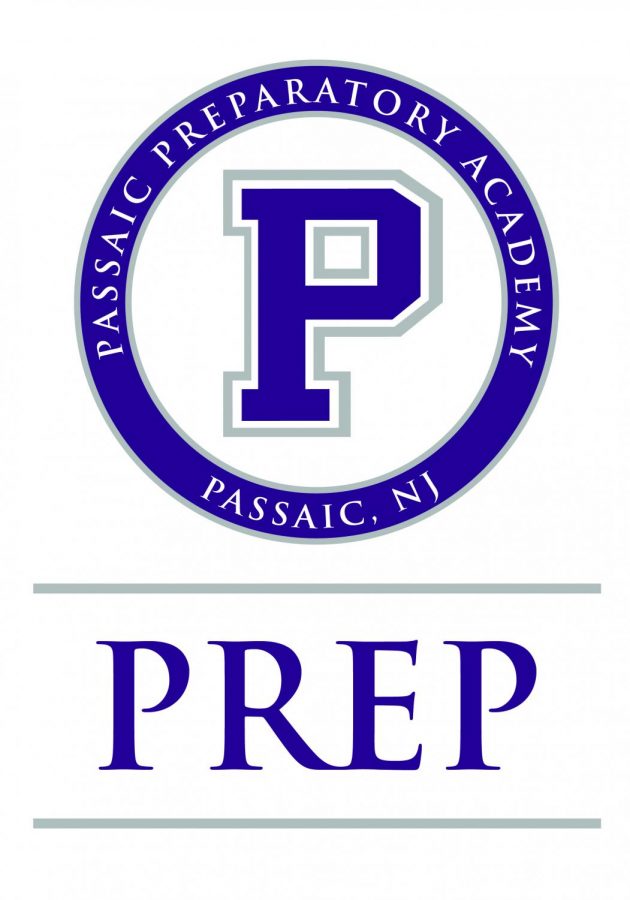 Mr. Morley, Phys Ed, Health, Driver's Ed
DID YOU GET THE VACCINE? WHICH ONE?
 Yes. Pfizer
HOW BAD WERE THE SIDE EFFECTS, SCALE 1-10?
 2
DESCRIBE SIDE EFFECTS:
The day after my second shot I had a headache and that was it until night time and I got the chills and was very tired. I'm happy to say I then woke up the next day feeling great.
WHAT WOULD YOU TELL PEOPLE?
Really think about your reasons of why and why not to get vaccinated and weigh them out and see what is best for you and your family.