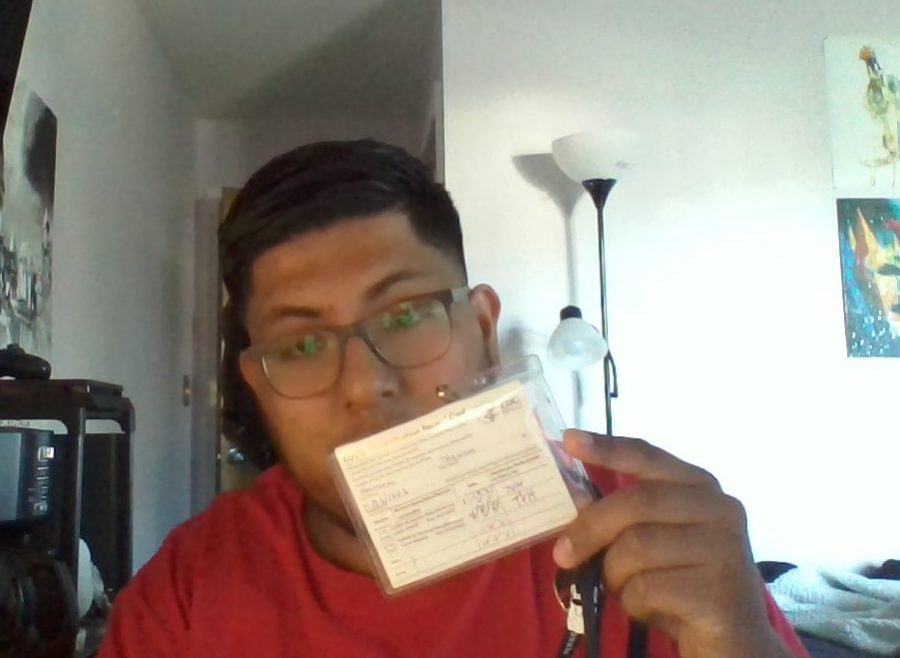 Mr. Herrera, Algebra
DID YOU GET THE VACCINE? WHICH ONE?
 Yes. Pfizer
HOW BAD WERE THE SIDE EFFECTS, SCALE 1-10?
 4
DESCRIBE SIDE EFFECTS:
The only effects I had were pain from the shot on the same arm that I took the shot in. It was sore for like 2-3 days
WHAT WOULD YOU TELL PEOPLE?
I would tell people to ask someone to give you flyer of someone who took it already. They pass out flyers of side effects, concerns, or other medical notes that you can take into account before taking the vaccine. Look into researching Positive Results vs Side Effect Results online. Nothing is perfect but be smart before taking it. People only focus and emphasize the negative results but look at the data and observe number of good results. Numbers don't lie.