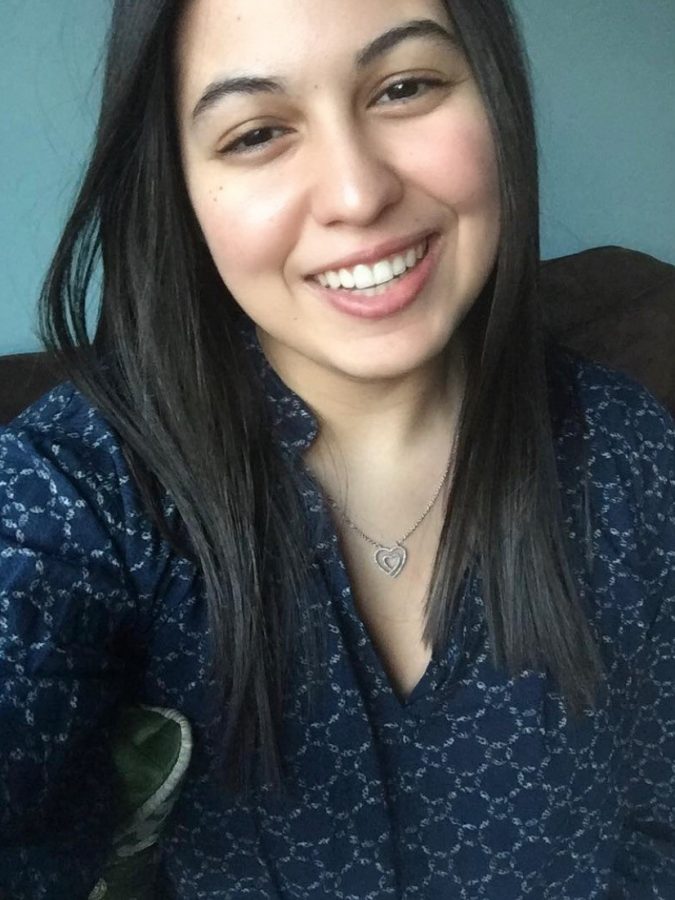 Valeria Montoya, Biology
Favorite part of working from home:
One of my favorite things is that I'm able to spend more time with my family during breaks and right after school.
How has this new teaching experience challenged you?
This new teaching experience has challenged me in finding new ways to keep my students' motivation and mental health up, as well as my own.
Anything else?
The hardest thing about this whole "working from home" is not being able to see or interact with my students.