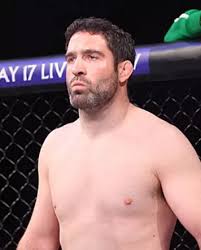 Ryan Contaldi, AP Macroeconomics
Favorite part of working from home:
The air conditioning.
How has this new teaching experience challenged you?
It has been a challenge trying to manage work while simultaneously looking after my son. It is far from my favorite way to teach. I just hope the students do not forget how much I mean to them.