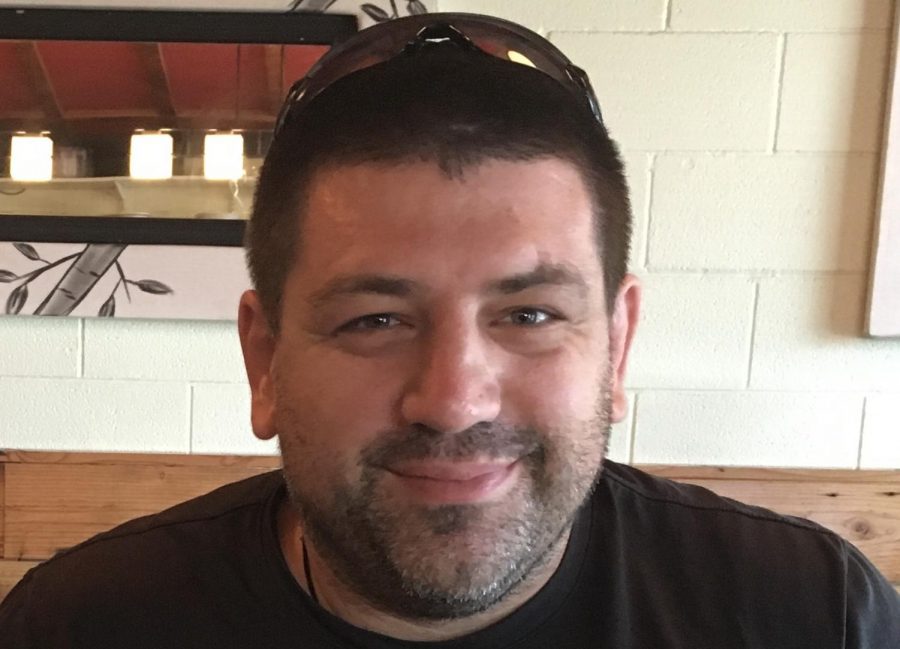 Ted Graham, Biology and Forensic Science
Favorite part of working from home:
The only two parts I really like are spending more time with my family, and the ability to go for a run or walk at lunch without worrying about getting sweaty in work clothes.
How has this new teaching experience challenged you?
There have been many challenges, but I think the most difficult is to keep connection with my students. The second-most difficult is not seeing what and how my students are doing their work, this limits my ability to give real-time feedback and support student learning in the best way possible.
Anything else?
I miss my students and my Prep family, but I have been buoyed to see how we are working together to overcome our challenges during these strange and difficult times.