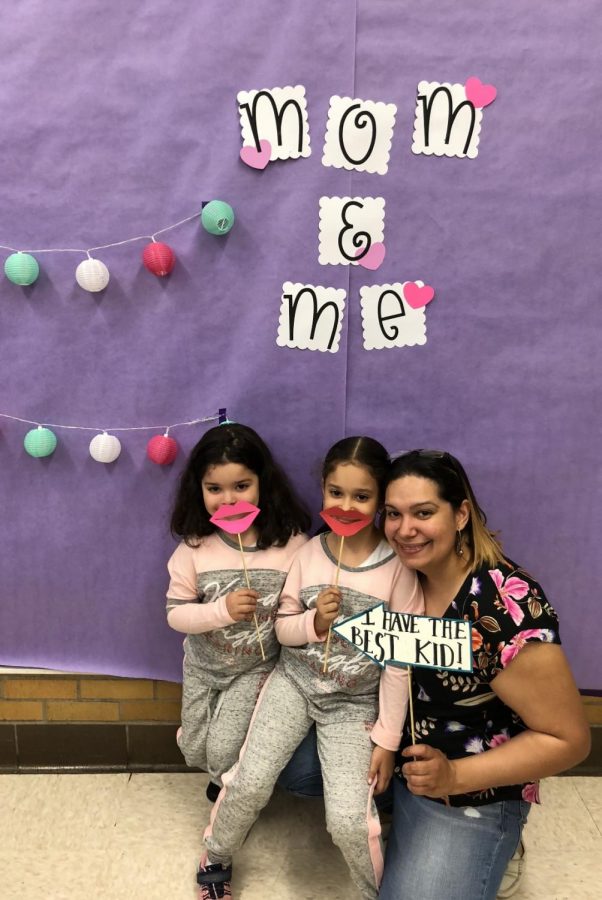 Diosmerida Alfaro, Spanish I and II
Favorite part of working from home:
Spending more time with my family, especially my daughters.
How has this new teaching experience challenged you?
This new teaching experience has challenged me in terms of communication. Although we have Chromebooks/computers, cellphones, it's difficult to get in contact with some students. I certainly miss the classroom interaction.
Anything else?
I miss all of my Prep Family!!!