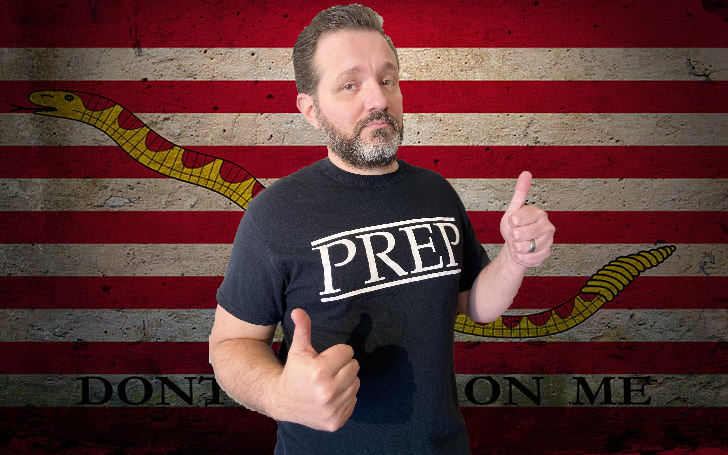 Chief Diego Diaz, ROTC, Naval Science
Favorite part of working from home:
I can plan my personal schedule around class periods.
How has this new teaching experience challenged you?
It has forced me to think more outside the box to grasp students' attention.
Anything else?
In the midst of this epidemic, we just have to remember to have FUN! Everybody says that when life gives you lemons you better make lemonade, in my case I'd just rather make lemon creme brulee! Life comes and goes and we have to ride this roller coaster. … Just remember to lean into the turns and raise your hands on the dips. Hope to see you all soon.