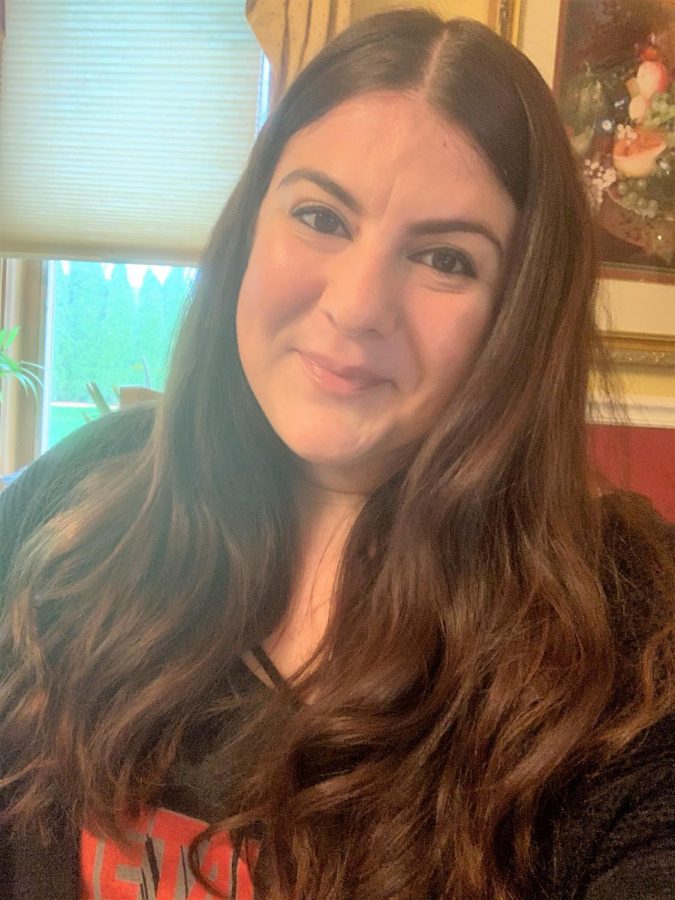 Lauren Benedetti, AP Literature & Composition, English 1
Favorite part of working from home:
My favorite part about working from home is that it has given me the opportunity to wear comfortable clothes all the time and to cook and bake more.
How has this new teaching experience challenged you?
This new teaching experience has been challenging in general. It is difficult not to be able to interact with students in person. The biggest challenge that I have faced is trying to balance the support that I provide for students academically with the support that students need who are facing difficulties or obstacles at home. It is important that students are aware that this is a challenging time, we are all learning together, and that we are here to listen and assist you in any way we can.
Anything else?
I miss everyone at Prep and seeing my students on a regular basis! I hope that everyone is staying safe and healthy. Try your best to stay positive. We are all in this together.