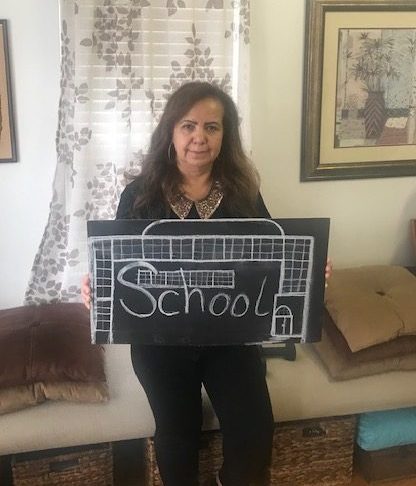 Alia Attyeh, Language Arts Inclusion
Favorite part of working from home:
Connecting more with my colleagues knowing we are all in this together. I also enjoy not having to worry about preparing my lunch early in the morning.
How has this new teaching experience challenged you?
It's challenging not being able to interact with the students as a whole, especially during a group exercise or reviewing work together. Interacting via Google Meet has been helpful, but of course not the same.
Anything else?
With all the challenges we face working from home, I do have to say that the APEX program has been really helpful. The students can track their work and it's a good tool to use to check in with students on their progress. It's a good program to keep for the future.