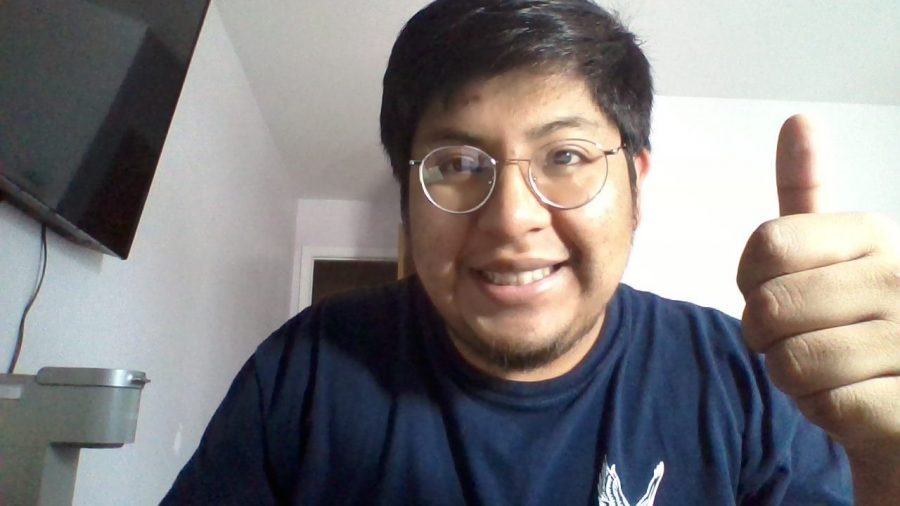 Steven Herrera, Math
Favorite part of working from home:
I get to wear my graphic Ts every day!
How has this new teaching experience challenged you?
The challenge I have faced during this time is wondering if my students understand the material or not.
Anything else?
I have not cut my hair in the longest. I look crazy!