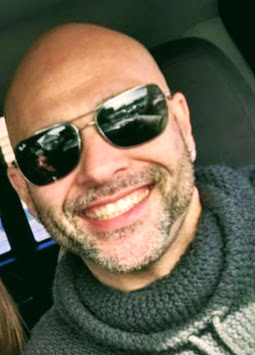 Marc Figueroa, AP U.S. History, AP Human Geography
Favorite part of working from home:
Getting a prep and an actual lunch break.
How has this new teaching experience challenged you?
Building a community of learners is a big challenge. The work given to students is very passive (assign, complete, grade) and lacks authentic learning.
Anything else?
I wish for everyone to stay healthy and safe!