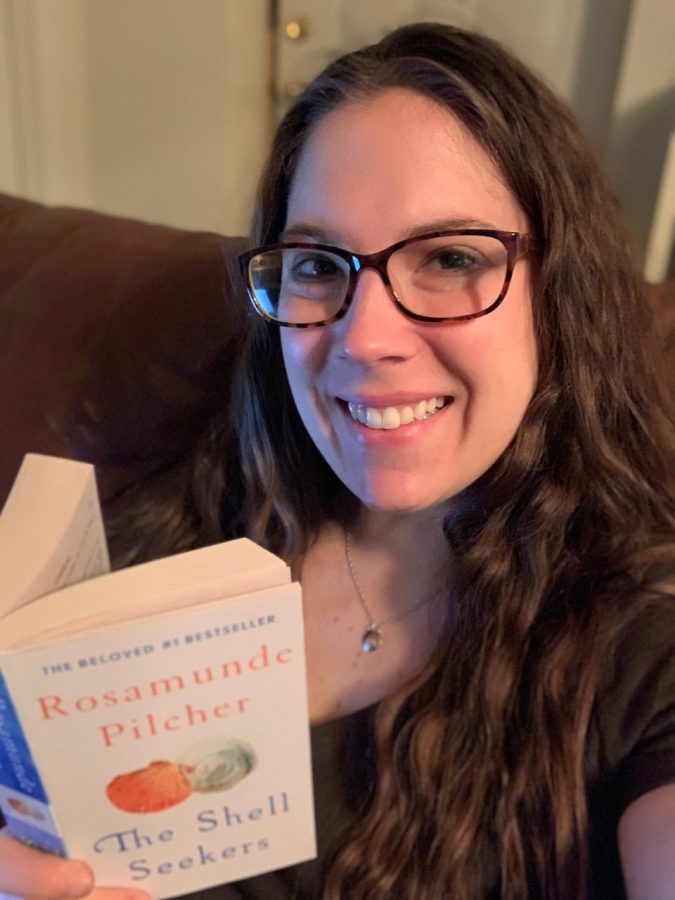 Kirsten Huze, AP U.S. History & Holocaust and Genocide Studies
Favorite part of working from home:
Wearing sweats and T-shirts every day!
How has this new teaching experience challenged you?
I miss human interaction, seeing my friends and students.
Anything else?
The best thing about all the time at home is I'm catching up on my reading!