Passaic Prep to remain in Phase 1 through at least April 23 (Lissette)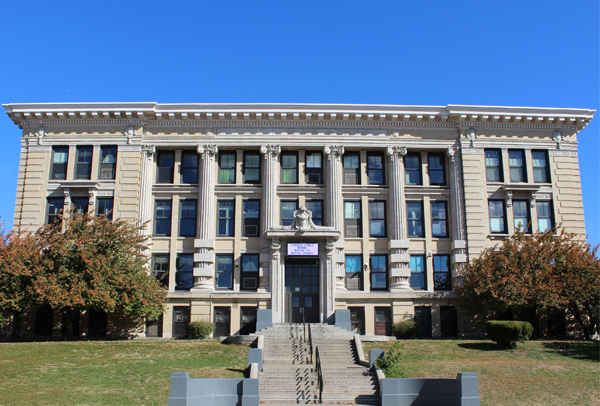 Since the beginning of the 2020-21 school year, staff and students of Passaic Preparatory Academy have been teaching and attending school remotely due to the COVID-19 pandemic.
On Monday, Jan. 25, the City of Passaic Board of Education ruled Passaic Public Schools will not return to in-person instruction until at least April 26, 2021. 
Students and teachers will continue with remote learning (Phase 1) until the Board of Education meets again on April 23 and discusses whether or not public schools will move forward to Phase 2, Hybrid Learning. Hybrid consists of parents deciding if their child(ren) should continue remote learning or they would be allowed to attend in-person school with a half-day schedule. 
Some students have mixed feelings about remote learning.
Passaic Prep senior Nathfelli Garcia stated: "I like it. I hate school, and always hated it. Most of the subjects don't interest me, getting my attention is very hard and only a few teachers have been able to actually teach me. I do better not being in school."
While Prep senior Lizet Coyotl said: "As a senior I feel disappointed. If it were any other year it would've felt different. I'm a bit jealous from the class of 2020 because they got national recognition while we got nothing. That being we basically got our whole senior year taken away and they only got a little less than half. At least for our class at Prep, the seniors seem very unmotivated to do anything for our class, although it's understandable because there really isn't much to do. Even our own district isn't doing anything for us, which is very unfair." 
The Board of Education has come to this decision based on COVID-19 tracking data and input from families, staff and medical workers. 
Superintendent Pablo Munoz stated: "Our Board of Education and I recognize and appreciate the efforts of our staff and families as we work to stay safe and healthy during the COVID-19 pandemic. I thank you for your understanding as this public health crisis continues to impact our entire community." 
About the Writer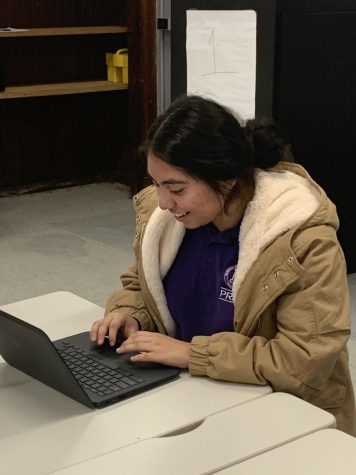 Lissette Rios, Staff Reporter
Lissette Rios, staff reporter, is a senior at Passaic Prep Academy. She likes to spend plenty of her time in extra curriculars, as she's in the Youth Climate...