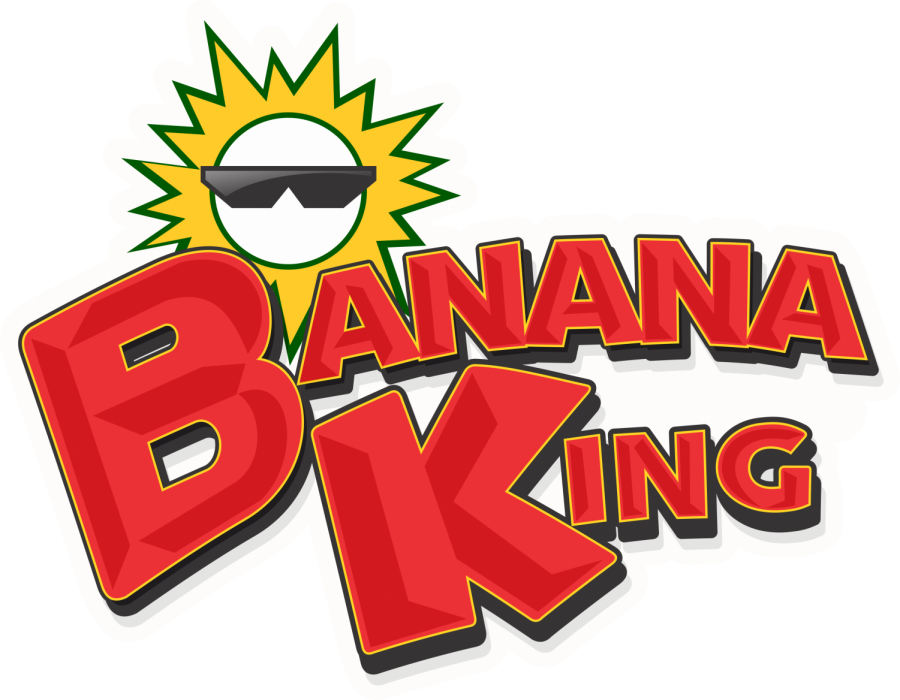 We all have that one favorite fast food restaurant that we love ordering from when we have food cravings. Whether it's french fries or a hamburger, we love choosing from a specific place. The Boulevard Online wants to know what's your favorite fast food restaurant!
The poll starts Feb. 17 and ends Feb. 26. Click on the ONE that you love the most! Share the link with your friends, and if you have any questions or want to leave any comment, email Mr. Schmerler at [email protected]. 
Vote in the poll, to the right: Which Fast Food restaurant is your favorite???
Wendy's
Subway
Chick-fil-A
McDonalds
Taco Bell
Burger King
Chipotle 
KFC
Five Guys
Popeyes
Banana King
We'll let you know who wins, but you can also check back whenever you want to see who's winning!