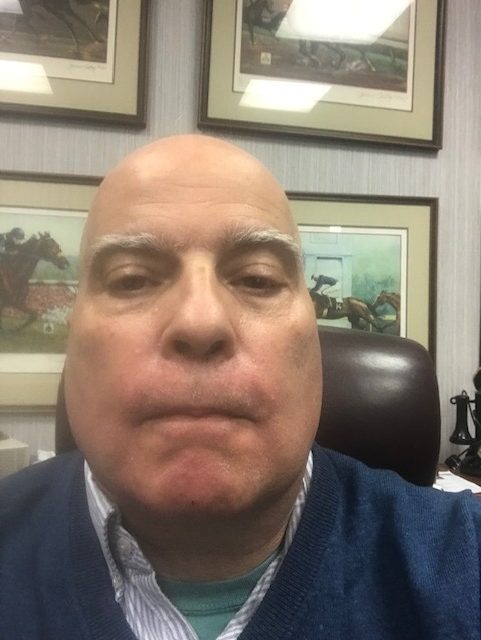 Courtesy of Matthew Fagan
The Journalism Club will host a special guest speaker on Tuesday, Dec. 22, as professional reporter Matthew Fagan of NorthJersey.com visits Passaic Preparatory Academy.
Mr. Fagan has worked for North Jersey Media Group, which owns NorthJersey.com and many other media properties in North Jersey, since September 1997. He also ran a small newspaper by himself for almost 15 years before returning to reporting. For NorthJersey.com, he covers the cities of Clifton and Passaic as a reporter, photographer and videographer.
Here are links to some of the stories in Passaic that Mr. Fagan has reported on recently:
100 stairs in Passaic to add 10 more
Passaic mayor helps move out old trains
Anyone interested in coming to the meeting must be a member of the Journalism Club! Join by clicking here. For more information reach out to club adviser Mr. Schmerler at [email protected]