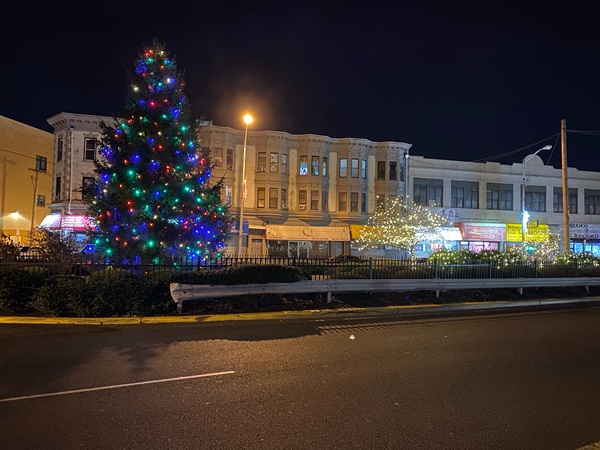 Ashley Arriaga
The holiday season has begun, and soon winter break will be upon us. During the holidays, students and teachers enjoy fun activities in order to get into the holiday spirit. Don't let the pandemic get in the way of celebrating with those close to you!
The Boulevard Online wants to know what's your favorite holiday activity to do during the holiday season?
Our poll will open Dec. 7 and it will run through Dec. 22. Click on EACH activity that you enjoy, NOT JUST ONE! Make sure you share the link with your friends. If you have any comments or questions, email [email protected] and your comments could be posted here when we announce the poll results.
The Boulevard Online will post the results on Dec. 23.
Remember, vote for EACH of your favorites!