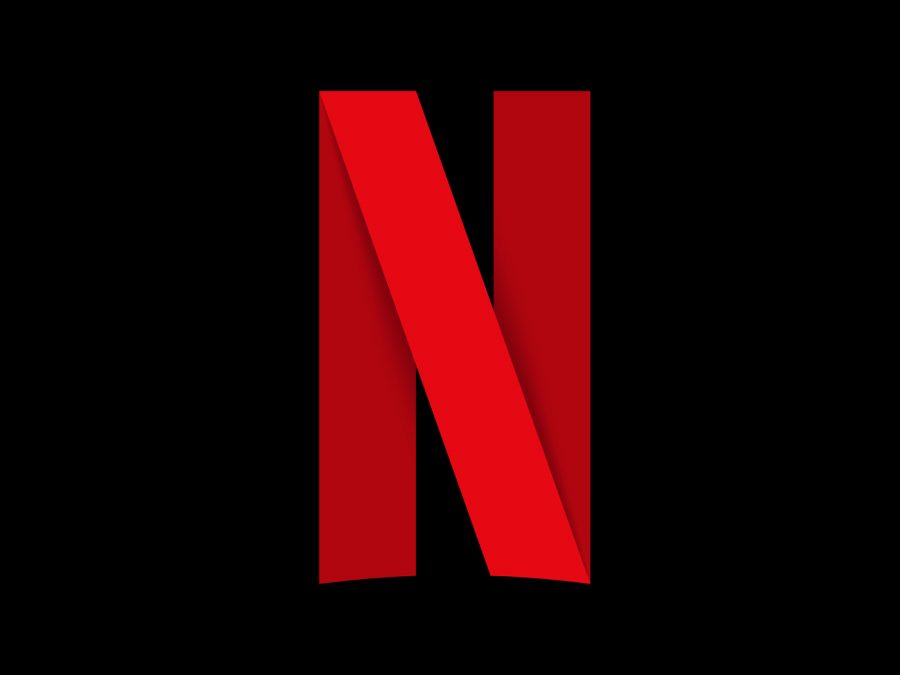 The results for the latest poll in The Boulevard Online are in! We asked students what their favorite streaming platform was on Nov. 16, and here are the results:
It was a landslide for Netflix. Out of 171 voters, Netflix received 167 votes. 
Disney+ came in second with 99, and Hulu was a distant  third with 60.
We asked some Passaic Preparatory Academy students what their favorite Netflix show is, currently:
Amari Gawthney, a junior here at Prep, said that she has two favorite shows on Netflix: "Punisher" and "The Office."
Bryan Perez, sophomore: "The Office."
Melissa Reyes, senior: "Black Mirror."
Jocelyn Lobato, senior: "The Vampire Diaries."
Melissa Martine, junior: "Evil." 
Thank you, Prep students for voting, and keep your eyes open for our next POLL!